Salon | Politico | Slate | AlterNet | TPM | Huffington Post
Yahoo News | Drudge Report | Google News | Buzzfeed



---
---
Police draw guns on
couple speeding to hospital
---
Paul: White House isn't
being honest about Ebola
---
Red Cross chief warns
Ebola crisis will get worse
---
Traditional cable TV's
days may be numbered
---
Biden's son kicked
from Navy amid drug use
---
A stately mansion for
under $100K and a lot of work
---
Luxury buses a growing
option for business travel
---
What voters won't
forgive President Obama for
---
Ebola crisis reveals
disparities at U.S. hospitals
---
Shooting range refuses
to serve Muslims
---
The 10 states with
the worst quality of life
---
Why are Republican governors
in trouble?
---
One month in, Ukraine truce
exists in name only
---
Poll: Americans fear
government can't protect them
---
U.S. ends decades
long Vietnam arms ban
---
Police Say Accused Cop
Killer Is Making Mistakes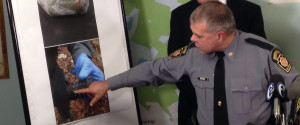 ---
Sandy Hook Bomb Scare Was
'Low To No Threat'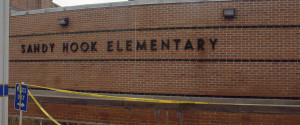 ---

U.S. could kill me,
Argentina's leader warns
"So, if something happens to me, don't look to the Mideast, look north" to America, Cristina Kirchner says.


---

America's oldest workers:
Why they won't retire
Betty Soskin has held many jobs, but it wasn't until she was well into her 80s that she found her dream job.


---

No one wants to
host the 2022 Olympics
The world has sent the Olympic governing committee a message, but it appears nobody is listening.


---

Senate candidate
unapologetic for video
New Mexico's Allen Weh dismisses the blowback as cries from the "far left" and vows to "call a spade a spade."


---

Pepsi launching new
soda, but not in stores
The soda giant's naturally sweetened beverage, True, won't be available in any brick-and-mortar outlets.


---

California adopts 'yes
means yes' sex assault rule
Gov. Jerry Brown signs a bill making the state the first in the nation to define when sex is consensual.


---